Seafront apartment with heated swimming pool
Čižići, Croatia
Gallery
Overview
5.00
(3)
4 guests
2 beds
2 bedrooms
Swimming pool
100 m from sea
Wi-Fi
New and comfortable ground floor apartment is located just 100 meters from beach in a picturesque village Čižići on the island of Krk. Unique features are heated swimming pool, outdoor terrace with grill, comfortable and modern indoors. Apartment has 63 m2 of indo
ors and can accommodate 4 guests.
Ones you walk into the apartment, you walk to hall with wardrobe and then to open and cosy living area with comfortable sofa and 48-Inch TV with satellite programs. Kitchen is fully equipped with utensils, pots, cutlery, dish clothes, dishwasher, cooking board, oven, kitchen hood, refrigerator with freezer, filter coffee machine and electric kettle. Dining area has a place for 4 guests. Apartment offers also two double bed bedrooms. One bedroom has a safe. Bathroom in the apartment is very spacious. It offers a shower, toilet, washing machine, hair dryer and towels. From the kitchen is direct entry to shaded terrace with very comfortable table for 6 persons.
In the outdoor are you can enjoy in the private and heated swimming pool, have a drink in the shade or even make your own dinner on the grill. The swimming pool is the size of 13 m2. You can relax by the pool on deck chairs or refresh under an outdoor shower.
Guests have at their disposal air conditioning, mosquito nets, roller shutters, complete Wi-Fi coverage, SAT TV, washing machine, bed linens and towels. Your car will be safely parked in a private parking located by the house.
Policies
Pets not allowed
Smoking not allowed
Events allowed upon request
Rental policy
Rental price includes:
Accommodation, air conditioning, bathroom towels, bed linens, cleaning on departure, electricity, garden maintenance, heating, internet access, parking, pool maintenance, registration fee, tourist tax, use of baby bed, use of baby chair, use of grill, use of washing machine, water.
Advance payment of 30%: By booking.
Remaining payment of 70%: Payable on arrival in cash (€).
COVID-19:
Change your dates for free if restrictions mean you can't travel. If regional or international restrictions mean you can't travel to your destination, we'll move your booking to an alternative date with no additional fees
If you are due to be travelling to an Adria Villas vacation rental or are currently deciding whether to book, then please relax as you are in good hands. If the government imposes restrictions that mean you are unable to travel due to the Coronavirus, then we will change your dates for the same vacation rental with no admin fees applied.

In summary this means that:
- You will not lose your payment, it will be transferred to your replacement booking for the same vacation rental.
- The cost of your rental will remain the same, regardless of future price increases. We are also waiving all admin fees for amending dates for bookings affected by Covid19. Should you wish to book more expensive dates for your replacement booking then you simply pay the difference.
- You can still look forward to your Adria Villas vacation rental experience.
We recommed that you arrange Covid19 specific insurance with one of the insurance companys.
Prices
| From | To | Daily price | Weekly price | Min. Stay |
| --- | --- | --- | --- | --- |
| 01 Jan 2021 | 21 May 2021 | €100 | €700 | 7 nights |
| 22 May 2021 | 04 Jun 2021 | €130 | €910 | 7 nights |
| 05 Jun 2021 | 09 Jul 2021 | €180 | €1,260 | 7 nights |
| 10 Jul 2021 | 27 Aug 2021 | €220 | €1,540 | 7 nights |
| 28 Aug 2021 | 03 Sep 2021 | €180 | €1,260 | 7 nights |
| 04 Sep 2021 | 10 Sep 2021 | €130 | €910 | 7 nights |
| 11 Sep 2021 | 31 Dec 2021 | €100 | €700 | 7 nights |
Reviews
5.00
(3)
Miroslav B.
Super apartmán, perfektná terasa s grilom a vyhrievanym bazenom.
Seafront apartment with heated swimming pool
13-09-2020
Inna G.
Alles super sauber und einladend. Lage ist top, ca. 2 min. bis Meer. Pool ist wundeschön. War ein toller Urlaub. Danke
Seafront apartment with heated swimming pool
14-07-2020
Familie K.
Tolle Unterkunft sehr sauber und ordentlich, alles da was man braucht! Pool und Terrasse genial!
Seafront apartment with heated swimming pool
11-07-2021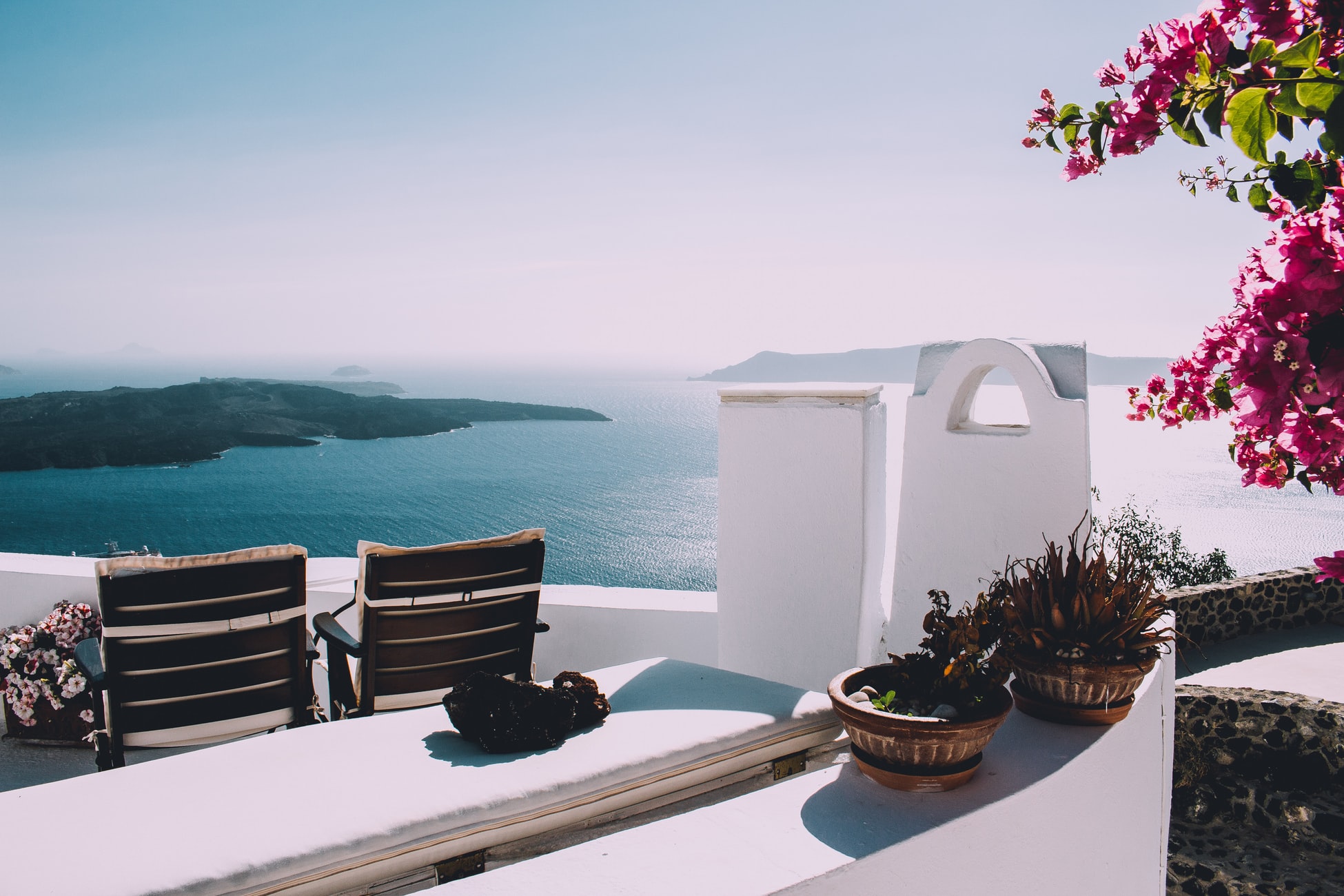 [{"day":"2021-07-29"},{"day":"2021-07-30"},{"day":"2021-08-01"},{"day":"2021-08-02"},{"day":"2021-08-03"},{"day":"2021-08-04"},{"day":"2021-08-05"},{"day":"2021-08-06"},{"day":"2021-08-08"},{"day":"2021-08-09"},{"day":"2021-08-10"},{"day":"2021-08-11"},{"day":"2021-08-12"},{"day":"2021-08-13"},{"day":"2021-08-15"},{"day":"2021-08-16"},{"day":"2021-08-17"},{"day":"2021-08-18"},{"day":"2021-08-19"},{"day":"2021-08-20"},{"day":"2021-08-22"},{"day":"2021-08-23"},{"day":"2021-08-24"},{"day":"2021-08-25"},{"day":"2021-08-26"},{"day":"2021-08-27"},{"day":"2021-08-29"},{"day":"2021-08-30"},{"day":"2021-08-31"},{"day":"2021-09-01"},{"day":"2021-09-02"},{"day":"2021-09-03"},{"day":"2021-09-05"},{"day":"2021-09-06"},{"day":"2021-09-07"},{"day":"2021-09-08"},{"day":"2021-09-09"},{"day":"2021-09-10"}]
[{"day":"2021-07-29"},{"day":"2021-07-30"},{"day":"2021-08-01"},{"day":"2021-08-02"},{"day":"2021-08-03"},{"day":"2021-08-04"},{"day":"2021-08-05"},{"day":"2021-08-06"},{"day":"2021-08-08"},{"day":"2021-08-09"},{"day":"2021-08-10"},{"day":"2021-08-11"},{"day":"2021-08-12"},{"day":"2021-08-13"},{"day":"2021-08-15"},{"day":"2021-08-16"},{"day":"2021-08-17"},{"day":"2021-08-18"},{"day":"2021-08-19"},{"day":"2021-08-20"},{"day":"2021-08-22"},{"day":"2021-08-23"},{"day":"2021-08-24"},{"day":"2021-08-25"},{"day":"2021-08-26"},{"day":"2021-08-27"},{"day":"2021-08-29"},{"day":"2021-08-30"},{"day":"2021-08-31"},{"day":"2021-09-01"},{"day":"2021-09-02"},{"day":"2021-09-03"},{"day":"2021-09-05"},{"day":"2021-09-06"},{"day":"2021-09-07"},{"day":"2021-09-08"},{"day":"2021-09-09"},{"day":"2021-09-10"}]