Luxury Villas and apartments for rent in Croatia
Check our selection and you will find luxury villas and apartments for all tastes. We are sure you will find something you like. Visit the golden island of Krk, one of the largest islands in the Adriatic Sea, situated in the Kvarner Bay in Croatia.
Rent the perfect villa or apartment that suits your taste
Our selection of villas in Croatia is also diversified and suits different tastes and lifestyles. Whether you look for a Seaview villa or villa by the sea, a modern villa, a heritage stone house, villa with heated swimming pool or a pet friendly holiday house, you will find it here. You are welcome to contact us and we will do our best to help you narrow the selection that will suit your wishes and needs!
Guests reviews and experiences
We love to hear about your experiences and anegdotes that have enriched your vacation!
Gert B.
Bei Ankunft wurden wir sehr sehr freundlich empfangen mit frischen Obst und gekühlten Getränken (Wein, Bier, Mineralwasser, Fruchtsäfte). Das Haus und Grundstück sind sogar schöner als auf den wunderschönen Bildern zu sehen ist. Alles aber auch wirklich alles war vorhanden. Wir haben uns wie zuhause gefühlt und haben unseren Aufenthalt sehr genossen und werden sicherlich wieder kommen. Wir können dieses Haus, Gastgeber und Nachbarn ;-) wirklich weiter empfehlen. Viele Grüsse
Evgenia O.
Мы жили компанией. Дом очень комфортный для проживания с детьми,очень светлый ,уютный ,практически все можно найти ,что нужно для жизни ! Есть бассейн ,гриль ,стиральная машина ,в каждой спальне есть свой душ с санузлом ! Очень советую !!!
Joline F.
Das Haus ist genauso schön und großzügig wie es auf den Bildern aussieht. Die Ausstattung entspricht der Beschreibung, es fehlt an nichts. Die Kommunikation, der Check-in, sowie Check-out waren reibungslos. Wir haben uns sehr wohl gefühlt und würden jederzeit wiederkommen!
Barcu H.
Wir sind mit 2 Familien für 2 Wochen in die Villa Rossa eingezogen. All unsere Skepsis war umsonst. Nettester Vermieter , sehr zuvorkommend , gastfreundlich ,extrem hilfsbereit und immer erreichbar bei privaten Problemen (Nagel im Autoreifen ). Die Villa in einem top Zustand , alles was man braucht vorhanden und gehobene offen eingerichtetes Ambiente. Beide Familien sind mehr als zufrieden mit allem was dazugehört. Wir können rein gar nichts negatives berichten und würden die Villa Rossa mit einem sehr guten Gewissen weiterempfehlen. Auch Herr Hunski, ist Tag und Nacht erreichbar und antwortet sehr schnell auf alle Fragen.
Wolfgang S.
Also, diese Unterkunft lässt keine Wünsche offen. Die Beschreibung auf der Homepage von Adria Villas stimmt zu 100% mit dem Erlebten überein. Wir haben in der Tat einen unvergesslichen Urlaub auf KRK verbrachtlaub verbringen. Hier wurde an alles gedacht, top ausgestattete Küche und Aussenküche/Sommerpavillion, sehr schöne Zimmer (3) mit je eigener begehbarer Dusche. Sehr schöner grosser Pool mit sonniger Sonnenterrasse.
Sandra W.
Wow! Das Appartement und die Außenanlage sind ein Traum. Es ist alles perfekt. Familie Nada ist sehr sehr Gastfreundlich. Wir wurden regelmäßig mit selbst Gebackenem oder Gekochtem verwöhnt! Im Haus fehlt es an nichts. Selbst Waschmittel und Geschirrspülmittel wurden zur Verfügung gestellt. Es gab immer frische Handtücher und nach einer Woche sogar frische Bettwäsche. Im Garten vor der Tür konnte man sich Salat, Gurken und Tomaten ernten. Von den eigenen Hühnern gab es regelmäßig frische Eier! Einfach alles Perfekt! Luxus Pur! Nur zu Empfehlen
Marek D.
Fully equipment and a lot of space + outside terrace with own barbecue + barbecue next to the swimming pool. Owner share Netflix account ( especially if you have children ). Parking spot was free and entire apartment looked like just new and fresh. And as the final summary owner was soo kind and was able to help us with any thing if needed. Really recommend this place.
Steve P.
Met owners at time of arrival. Nicest owners I have EVER experienced. They wanted to make sure everything was perfect. We like to cook. They had every type of gadget we needed (good quality). They had plenty of spices and many other basics so we did not have to run out right away to buy. Also they had toilet paper and paper towels. Everything was spotless. All air conditioners worked perfectly. TV's were great. Plenty of room for 10 people. We had access to a brick fireplace and Weber grill to cook. The bikes they provided were REALLY nice. 5 minute walk into town. Marketplace in town pretty much had everything we needed. If you're looking for a place right on the water in a sleepy, quiet village.... you gotta stay here!!
Nadine E.
Es war wirklich ein Traumurlaub. Die Villa Claudia ist top ausgestattet, sauber, einfach traumhaft. Hier wird wirklich an alles gedacht... Privatweg zum Strand, Pool, Grillküche. Alle waren begeistert, wir kommen sicher wieder.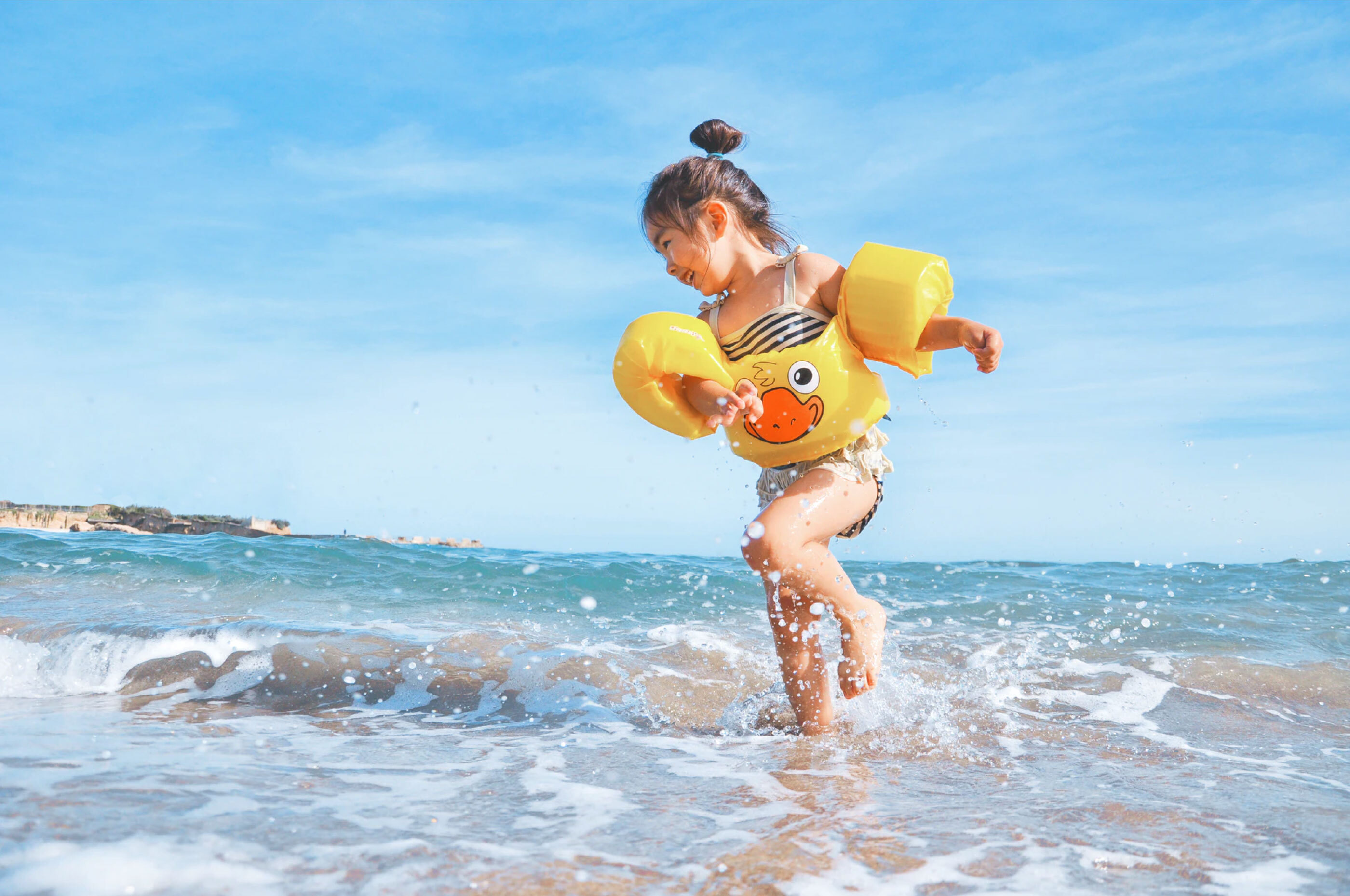 Specialized in Happiness
Each of the properties we manage is regularly inspected by our management, to ensure that your hard earned vacation lives up to your expectations. We do our best to help in the implementation and organization of your perfect vacation.

Our professionalism and experience are warranty for safe and quality holidays. Douring you stay in any of villas offered by our agency, we are always at your disposal for questions and inquiries.

We will be more than happy to fulfill all your wishes.
Carefully handpicked accommodation
Our selection of villas and apartments are personally inspected and selected by Adria Villas team based on their location, amenities and comfort in order to provide you an unforgettable holiday experience.
Secure payment and money back guarantee
You are 100% safe with us. If your accommodation is significantly different from the one presented on our website, we will refund you. We guarantee you that we provide the lowest price on the market at the time of the booking.
Regularly cleaned and disinfected vacation rentals
Guests safety and health is our biggest concern. We provide contactless check-in and check-out and cashless payment available. Bed linens and towels are washed in accordance with local authority guidelines. First aid kit is available.  
Competitive pricing and price matching
We provide the best prices and the highest quality service for our guests. We guarantee you that we provide the lowest price on the market at the time of the booking.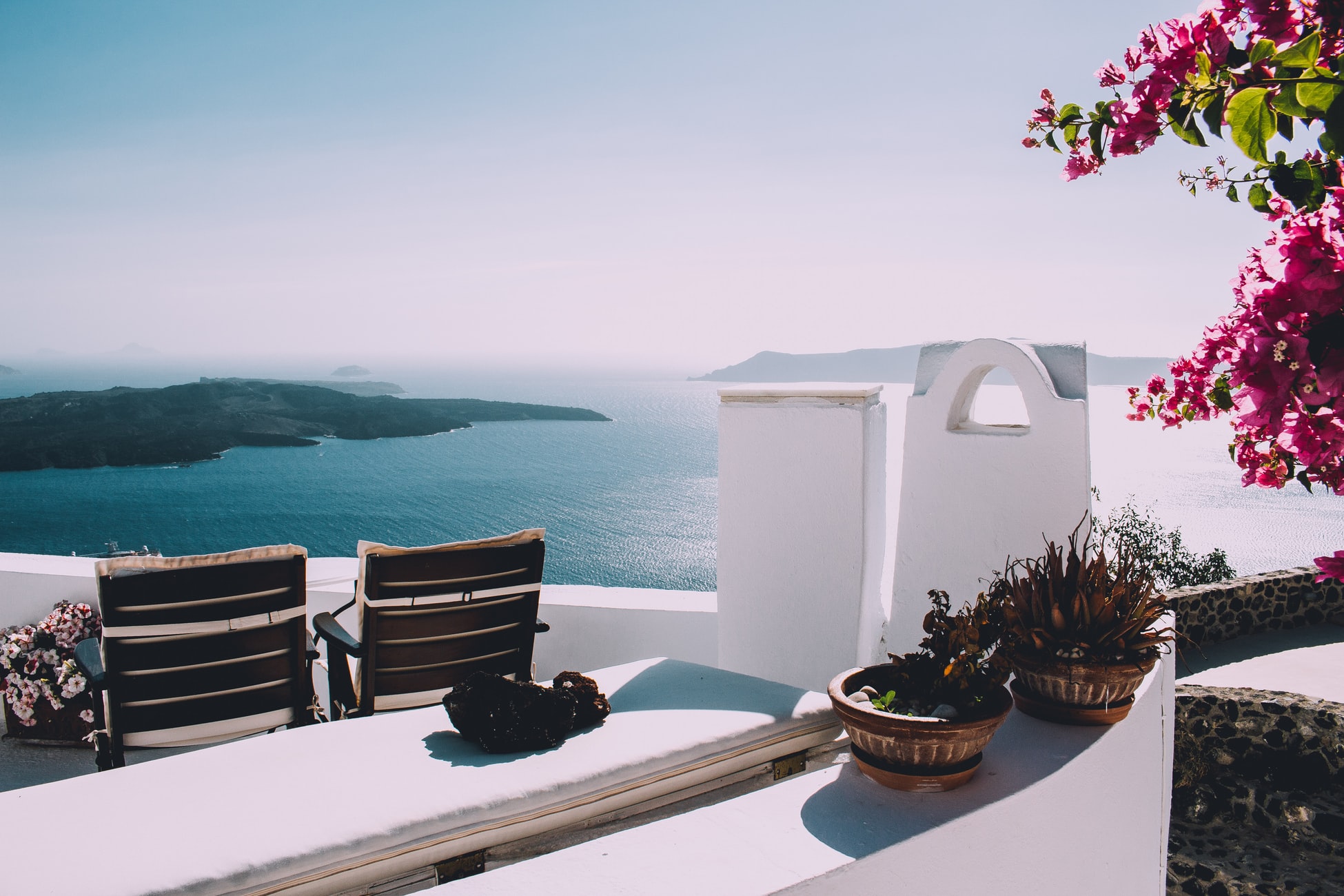 Subscribe to our newsletter
Join our mailing list for the latest updates on Adria Villas, including new properties, special offers, and more. Sign up today to stay in the loop and plan your next dream vacation.
Contact us
Ask us anything you want to know.