Luxury Villas and apartments for rent in Croatia
Check our selection and you will find luxury villas and apartments for all tastes. We are sure you will find something you like. Visit the golden island of Krk, one of the largest islands in the Adriatic Sea, situated in the Kvarner Bay in Croatia.
Rent the perfect villa or apartment that suits your taste
Our selection of villas in Croatia is also diversified and suits different tastes and lifestyles. Whether you look for a Seaview villa or villa by the sea, a modern villa, a heritage stone house, villa with heated swimming pool or a pet friendly holiday house, you will find it here. You are welcome to contact us and we will do our best to help you narrow the selection that will suit your wishes and needs!
Guests reviews and experiences
We love to hear about your experiences and anegdotes that have enriched your vacation!
Lisa Nöth
Alles hat wunderbar geklappt, wie schon beim letzten Mal. Agentur gibt jederzeit und schnell Rückmeldung und hilft bei Fragen weiter. Wir werden sicher immer wieder dort buchen. Hoffentlich bald mit noch mehr Auswahl bei den Ortschaften auf Krk zb. Punat oder Njivice. Aber es kommen ja immer wieder auch neue Villas dazu. Wir waren 2020 in der Villa Oasis und 2023 in der Villa Dama in Klimno. Beide Gastgeber bzw. Inhaber waren super nett und hilfsbereit. Die Villen waren mit allem ausgestattet, was man benötigt, komfortabel und modern. Wir hatten eine tolle Zeit.
Anna H.
Wir haben mit diesem Anbieter sehr gute Erfahrungen gemacht. Die Abwicklung war reibungslos. Wir wurden jederzeit über den Stand der Dinge informiert und das Ferienhaus übertraf unsere Erwartungen aufgrund der Beschreibung im Internet. Von daher klare Empfehlung. Wir werden hier mit Sicherheit wieder buchen!
Roland Schreib
Im Vorfeld war die Buchung und Beratung durch die Agentur "Adria Villas" Herrn Januš Hunski ein Traum. Die Antworten kamen immer Zeitnah. Die Anzahlung wurde sofort bestätigt. Das beschriebene Objekt in den Anzeigen war wie Vorort. Bei Ankunft würden wir sehr herzlich Empfangen. Wir haben den zwei Wochen Aufenthalt auf der Insel Krk in Suzan sehr genossen. Das Haus war eine kleine Oase. Die Einrichtung war sehr hochwertig wir fühlten uns sofort Zuhause.
Petra Donat
Bin sehr zufrieden mit Adria villas...wir werden jederzeit wieder über Adria Villas buchen..es hat alles super geklappt...
Christine Huber- Kägi
Vielen Dank für den tollen Service und die erholsamen Ferien in Klimno!
Eva Schulze
Das Reisebüro Adria Villas kann ich bestens weiterempfehlen. Schnelle Antworten wenn Fragen, stets freundlich und zuvorkommend. Sehr gute Informationen über den Buchung Status und die gebuchte Villa. Die Agentur hat auf jeden Fall 5 Sterne verdient, wir werden wieder über Adria Villas buchen.
Mary ten Brinke
Zum 2.Mal haben wir über Adria Villas unseren Urlaub auf Krk gebucht und wurden auch dieses Mal mit einer wunderschönen Villa überrascht. Nach einem herzlichen Empfang, kamen wir aus dem Staunen garnicht mehr raus. Es ist an so vieles gedacht in den Villen und alles neu und sauber eingerichtet. Wir haben uns sehr wohl gefühlt. Vor Ort konnten wir auch immer Jemanden erreichen, wenn wir eine Frage hatten. Und selbst jetzt im Nachhinein haben die Vermieter uns ein Päckchen geschickt, mit vergessenem Spielzeug von meinem Sohn. Wir können Adria Villas nur weiter empfehlen.
Ales Stor
What can I say - excelent experience. Professional, kind, all informations accurate. Estate they offer is really first class. Ideal to think-off world for few days and enjoy time with family. With a good steak from grill. And tasty Croatian wines. Think we will definitelly see us again.
Thomas Schambach
Problemlose Abwicklung, es war alles so wie beschrieben. Hatten einen Traumhaften Urlaub.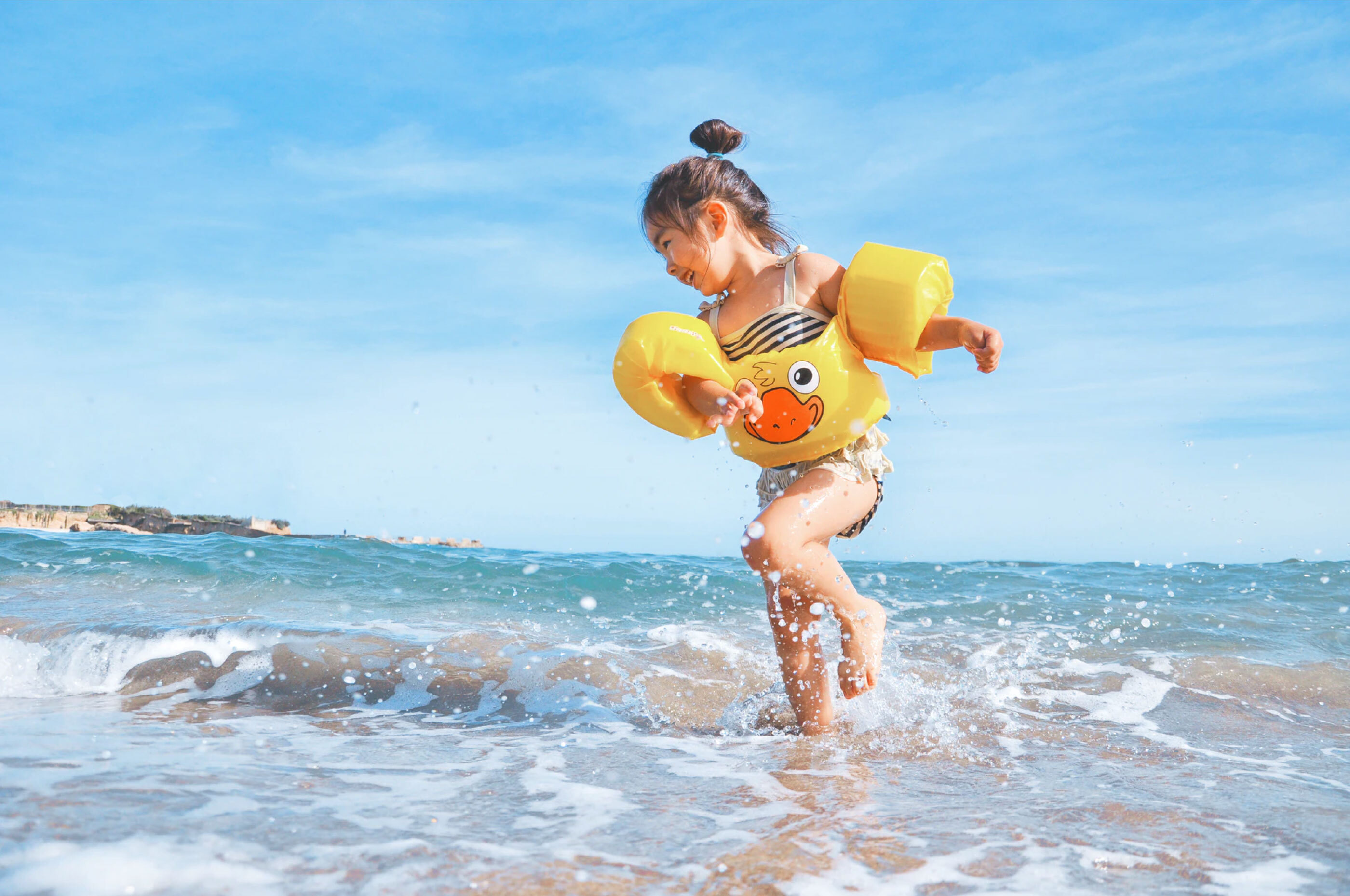 Specialized in Happiness
Each of the properties we manage is regularly inspected by our management, to ensure that your hard earned vacation lives up to your expectations. We do our best to help in the implementation and organization of your perfect vacation.

Our professionalism and experience are warranty for safe and quality holidays. Douring you stay in any of villas offered by our agency, we are always at your disposal for questions and inquiries.

We will be more than happy to fulfill all your wishes.
Carefully handpicked accommodation
Our selection of villas and apartments are personally inspected and selected by Adria Villas team based on their location, amenities and comfort in order to provide you an unforgettable holiday experience.
Secure payment and money back guarantee
You are 100% safe with us. If your accommodation is significantly different from the one presented on our website, we will refund you. We guarantee you that we provide the lowest price on the market at the time of the booking.
Regularly cleaned and disinfected vacation rentals
Guests safety and health is our biggest concern. We provide contactless check-in and check-out and cashless payment available. Bed linens and towels are washed in accordance with local authority guidelines. First aid kit is available.  
Competitive pricing and price matching
We provide the best prices and the highest quality service for our guests. We guarantee you that we provide the lowest price on the market at the time of the booking.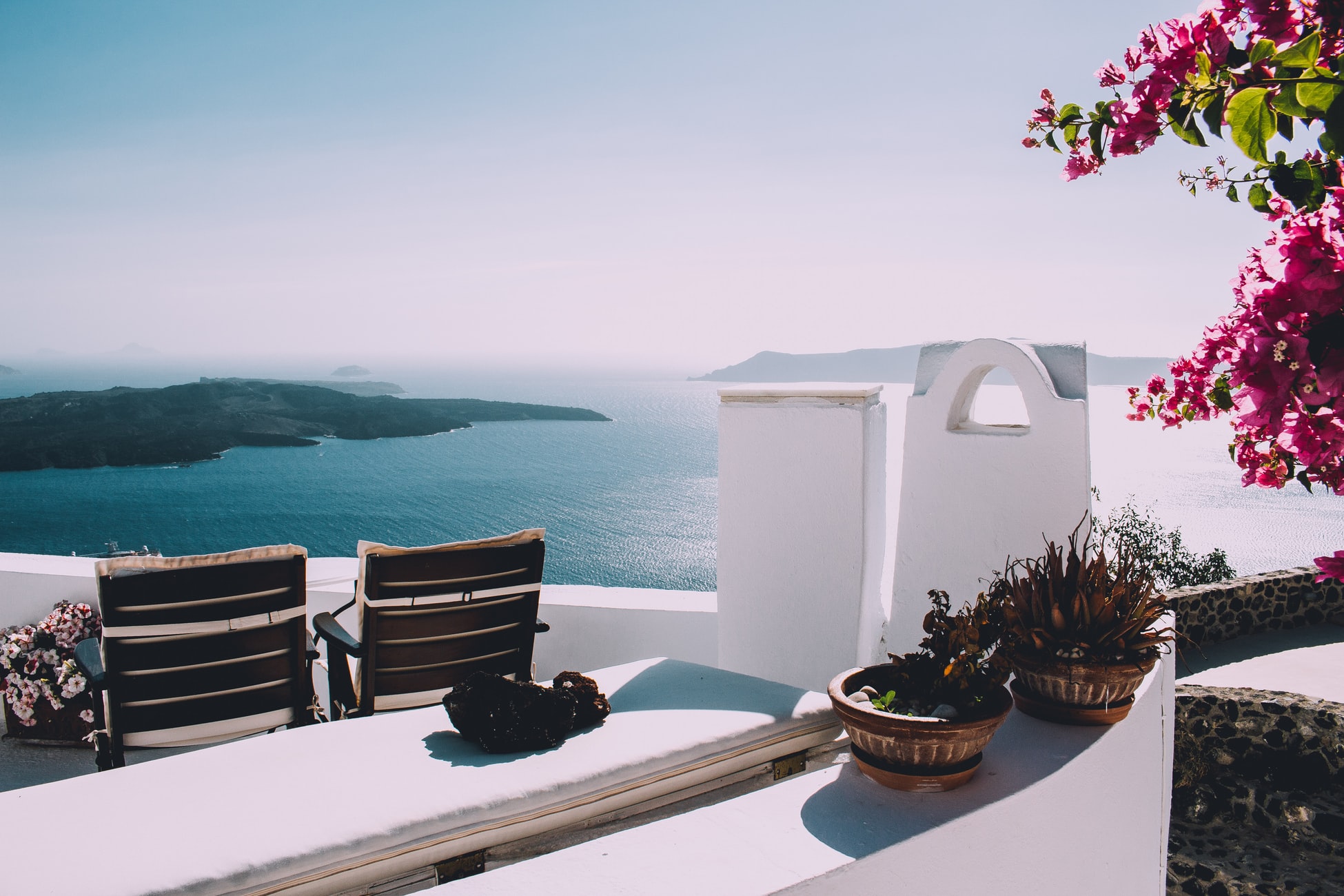 Subscribe to our newsletter
Join our mailing list for the latest updates on Adria Villas, including new properties, special offers, and more. Sign up today to stay in the loop and plan your next dream vacation.
Contact us
Ask us anything you want to know.